580+
Domestic/International Clients
8+
Award winning IT Company
Working since 2003, webcreations is now one of the leading web development companies in Ludhiana Punjab India
All these years, it has evolved by encapsulating new talent and keeping pace with the ever advancing technology and changing trends of the market. We take pride in saying that we have a near 100% customer retention rate. Our esteemed customers have rewarded our diligent endeavor by a continued relation and their unwavering faith in us. The long list of successful projects in our portfolio speaks volume about our commitment, customer satisfaction and professional competence.We are a team of professionals who give special emphasis on delivering all our assignments on time and as per our commitment. Our Web development services includes comprehensive website design, development, project management, information architecture, and technical support.
About Web Division
The company has achieved business excellence award from Big Brand Research Pvt. Ltd. It is because of we develop our every project on time every time with such determination that out work is appreciated all around the world. Crescendo provides you the better services at reasonable rates. We have become the no.1 choice for the business persons, social workers and recently politicians have also used our services and are very satisfied with us. We are committed to deliver the web designing, web development, content writing, link building and web hosting services at best afforded prices.
Our technical prowess in web media allows us to easily develop and implement websites of any complexity.
Responsive Websites
HTML 5 Websites
PSD Conversion Services
Ecommerce Websites
WordPress Websites
Content Managed Websites (CMS)
Dynamic Websites
Web Portals
Website Maintenance & Support
Content Writing
Hosting
Domain Registration Services
Technologies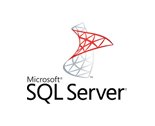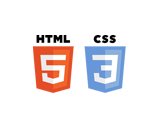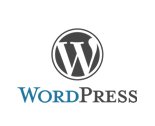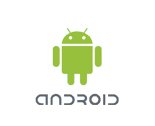 Team
Webcreations has the best team needed in IT field. It has covered every aspect of web world with its team members. The crescendo has a well qualified and hardworking team to achieve your goals with your satisfaction. The team houses Web Developers, Web Designers, Seo Experts, Content Writers and Social Media optimizer. The team Crescendo is capable for every work related to the web world. We feel proud to declare that we have been chosen by many for our work experience and our determination for the work.
Members of team crescendo are well educated and professional. Mr. Hemant Latawa is the head of the team. The team has experts in all the IT fields. Mr. Hemant Latawa and his team are working with the only one aim to take the company at the peak of success by letting our customers grow their businesses. The team combination is perfect to deliver the best results for any client.